AHF Annual Meeting set for San Antonio
Date: October 21st, 2017
Time: 11:00 AM
Location:
JBSA-Lackland Gateway Club
Gateway Room
1650 Kenly Avenue, Bldg. 2490
San Antonio, TX 78236
The Gateway Club can be easily reached from the Main Gate entrance on Luke Blvd, directly off of West Military Drive.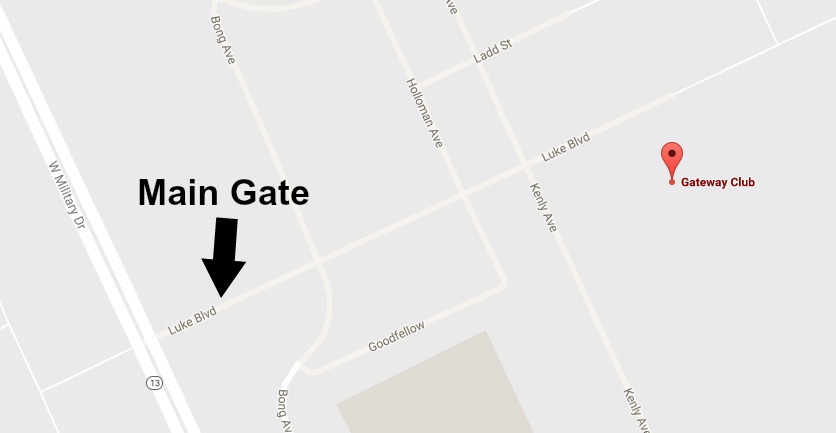 Please RSVP by email to members@myairmanmuseum.org or call 1-855-670-0100, Toll-Free, to reserve your place for the Annual Meeting by October 13, 2017.
Please indicate if you will need access to JBSA-Lackland (if you do not have a military ID card) so we can arrange for you to enter the base.