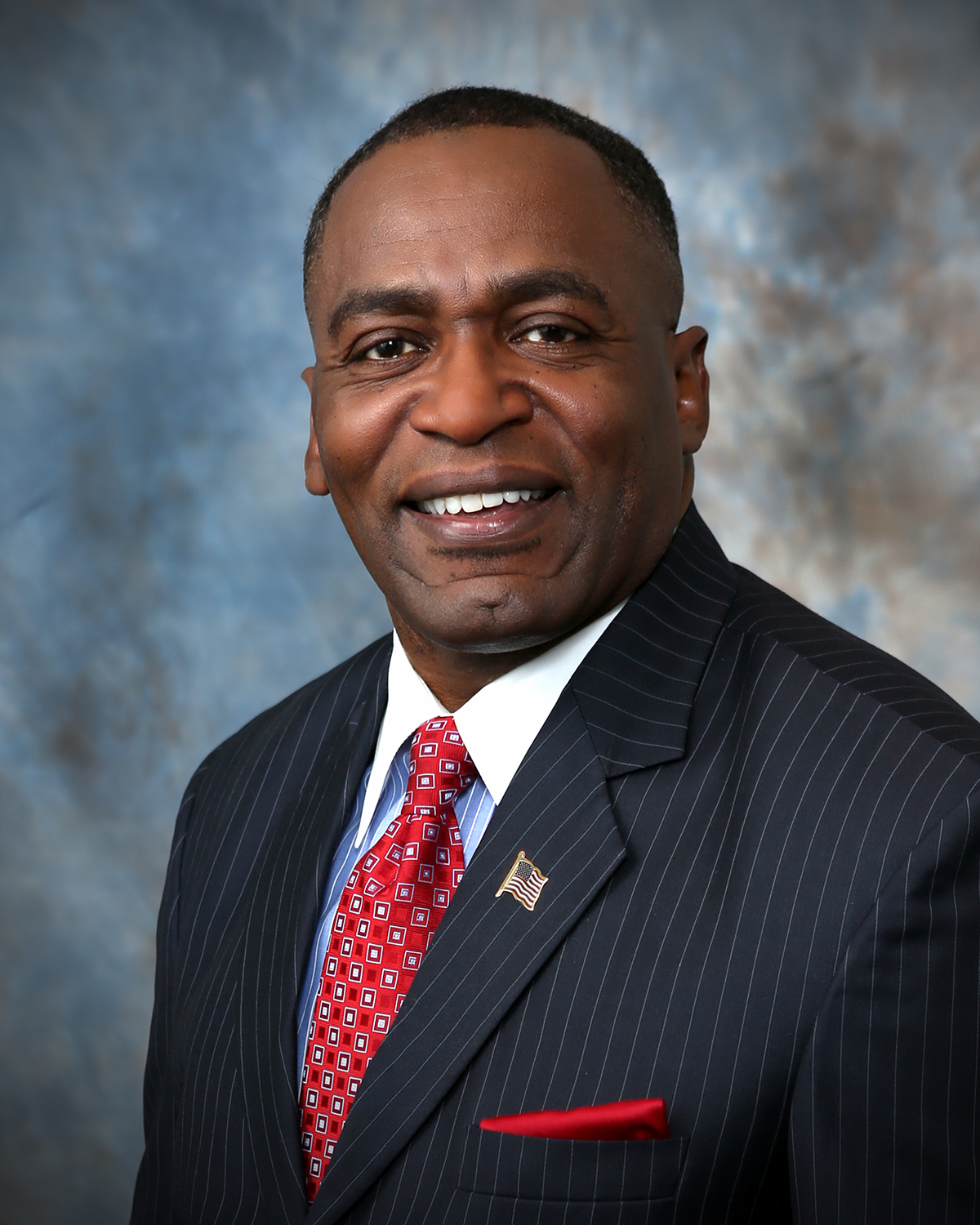 I am honored to be your incoming president! First and foremost, I want to acknowledge the leadership provided by our past president Timmothy Dickens.  The present success of Airman Heritage Foundation would not have been possible without his leadership, contributions, and hard work as president these past few years. I look forward to building on the solid foundation Timmothy has established with our mission partners, as well as past and current Board members.
 
As we move to conclude the 2023 year, it is a very exciting time to be in a leadership role with the Airman Heritage Foundation.  Ideas imagined years ago have gained momentum, and there has been growth with our partnership with the Heritage and Learning Center Foundation and with the Museum Staff. There are some areas where we have lost some footing, but it is a great time to pivot in those areas and come out better on the other side.   
To that end, what does the other side look like? Our mission and focus areas are still the same, but with a small Board of Directors it is paramount that our pivot places our focus, efforts, and emphasis in the appropriate areas.  The old adage "Many hands make light work." has to be a part of our mantra because we are a select few, but with all hands-on deck we can make the work light.  So, let us prioritize our work and align our efforts in these 3 areas to close out 2023. After the annual meeting this October, we can reset as needed.  
1. Economic Impact 
    a. Make sure our financials are in order. 
2. Capacity to Deliver 
    a. Readily shift resources and priorities to meet operational objectives.  
3. Social Impact 
    a. Our partnership with the Heritage and Learning Center Foundation is one of the biggest pivots this organization has made to date; this synergy will build the dream!
Thank you for allowing me to serve alongside you. I truly appreciate your support. I encourage you to share any feedback and ideas you may have as we work together to close out 2023 and drive forward to the upcoming year. 
Gratefully. 
Alfred A. Herring
President, Airman Heritage Foundation