Foundation partners with Del Rio Grande to highlight Historical Air Force Air Wear
In January 2020, the Airman Heritage Foundation joined the Del Rio Grande magazine for a photo shoot in support of Laughlin Air Force Base's planned Air Show, Fiesta of Flight. The edition covered uniforms that would have been seen between 1948 – 1988.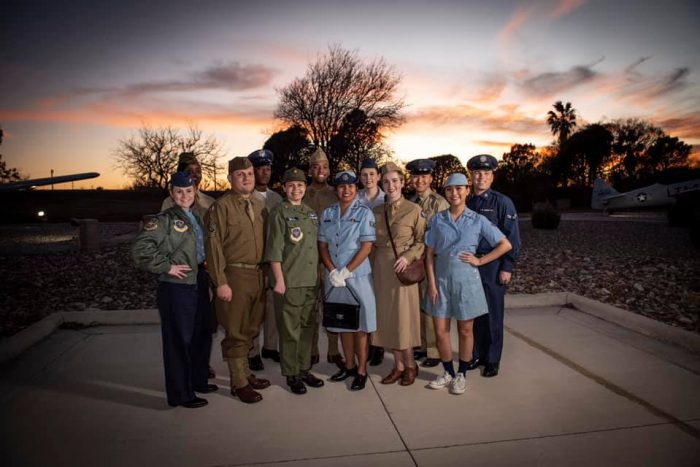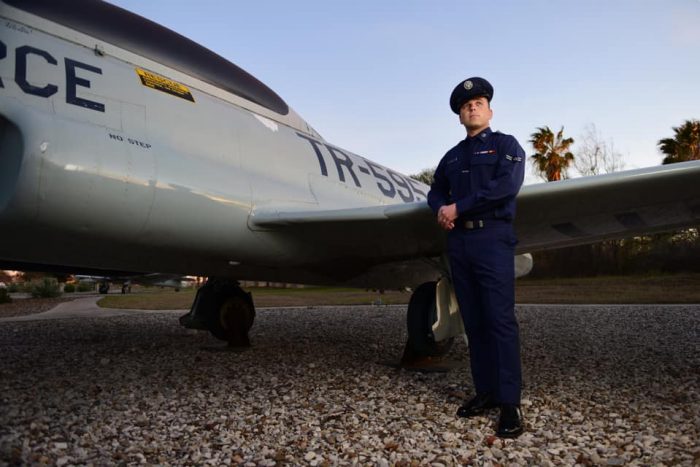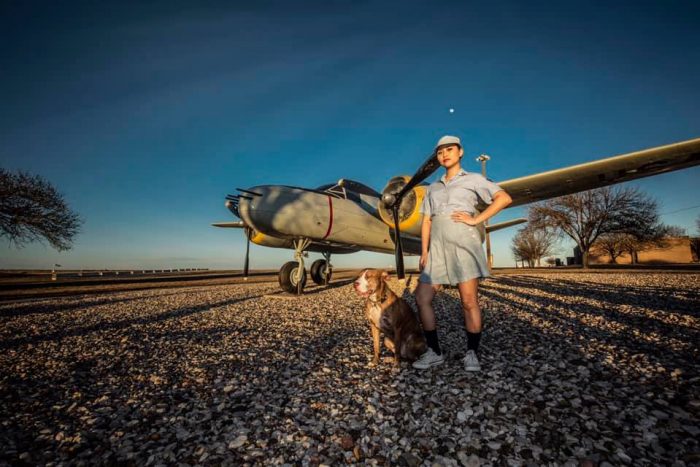 Photographs featuring the Foundation's collection of uniforms can be found pages 30 – 35. To read this article, please visit: https://issuu.com/delrionewsherald/docs/del_rio_grande_0320. 
Interested in showcasing our collection of uniforms at your event? Contact David Shultz, Education/Outreach Program Manager, at outreach@myairmanmuseum.org.