San Antonio veteran survived D-Day to turn 100 — and he rose from private to four-star general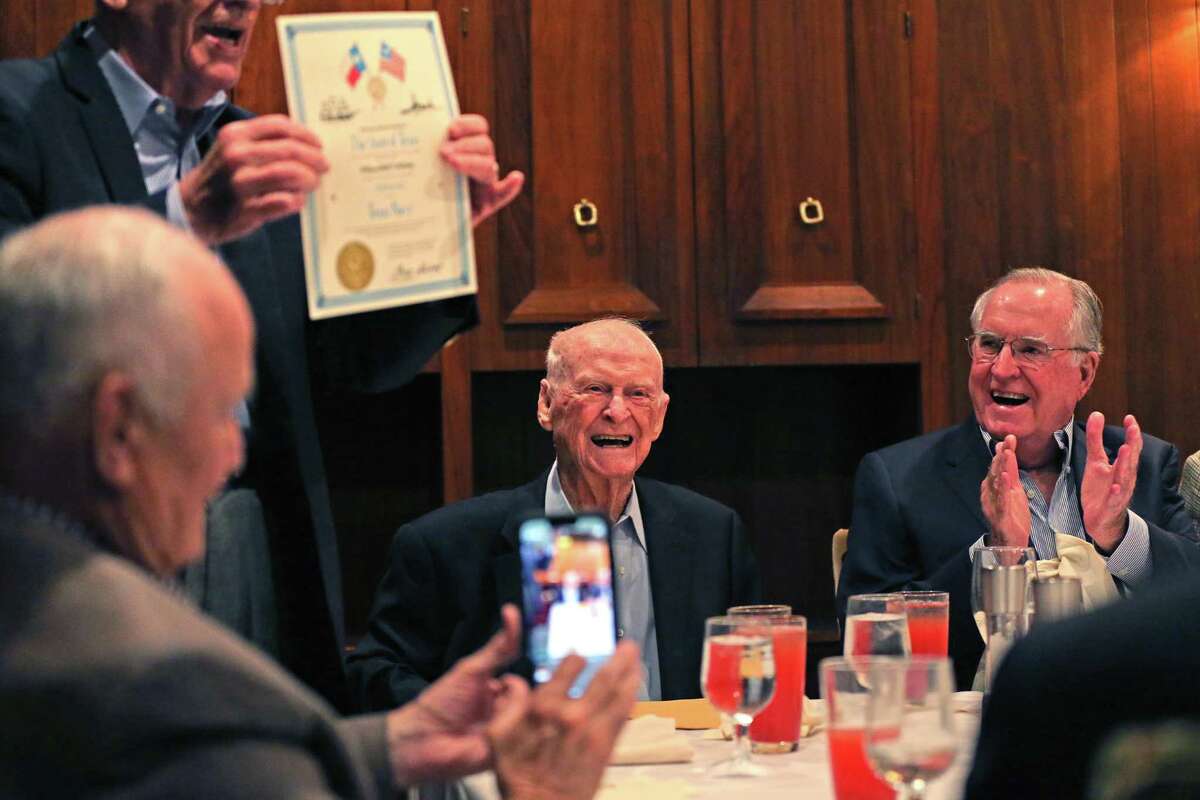 Happy 100th Birthday to Gen. William McBride! The retired Air Force four-star general helped organize Joint Base San Antonio – Lackland as a basic training base.
Read more about Gen. McBride's illustrious career courtesy of the San Antonio Express News! Article by Sig Christenson/Staff Writer, Photo by: Ronald Cortes/Contributor.
You can also read about Gen. McBride's career on the official Air Force Senior Leaders Biographies website.
Click Here for Gen. McBride on the Biographies Site